Why Choose Aportstorage Containers
Our difference, best do it yourself equipment portable containers available for rent and sale. We specializing in new used container for sale to be deliver right to your doors many locations serving Southern California.
Aportstorage® is a trusted brand, was established in 1993. Best price containers will be secure clean water tight units for purchase and lease
The portable storage industry, an Aportstorage Containers
is not just about mobile onsite storage. Available size for sell 10' 20' 40' new and used shipping containers. Low cost is to buy Aportstorage Containers.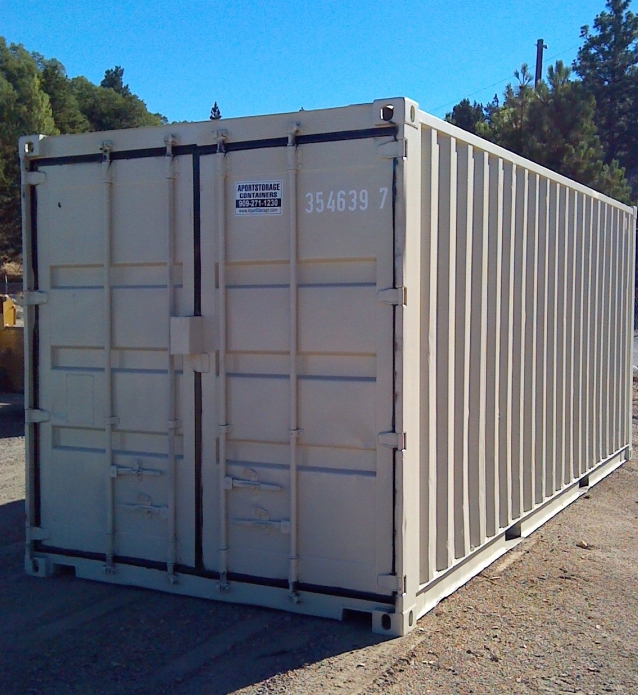 CARGO WORTHY CONTAINER
Modified Storage Container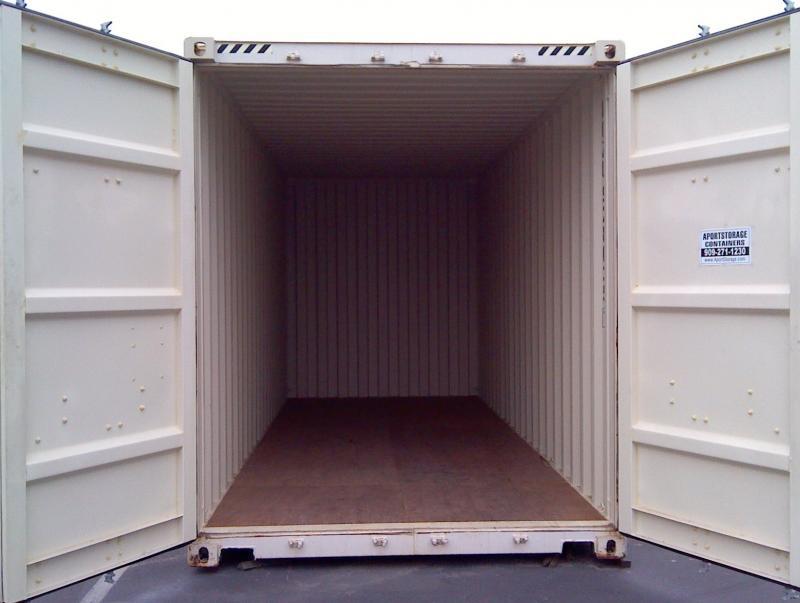 Storage Cargo Doors Dry Containers

Offer new and used storage shipping container lease / sales.
Buy one storage shipping container may be less expensive than storage facilities.
Whether you're looking to moving containers on site and off site.
How does aportstorage portable containers help to save valuable customer on residential storage?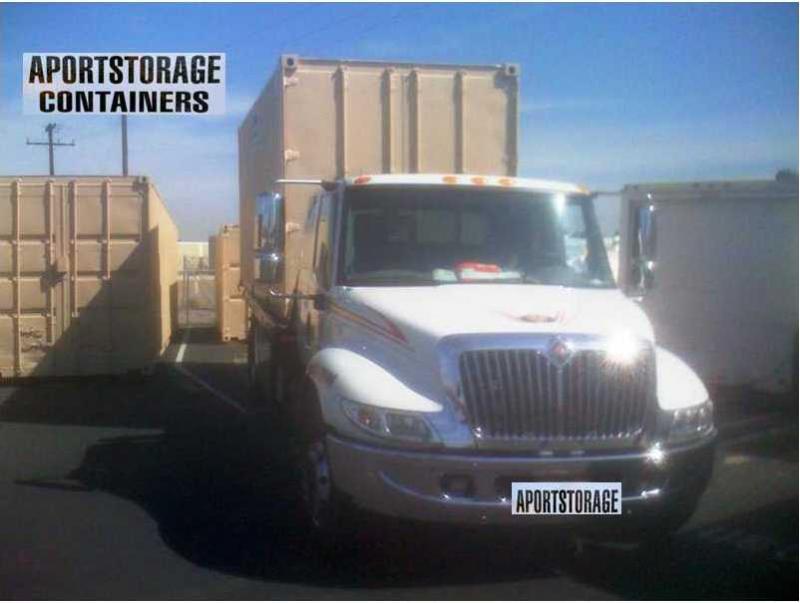 Mobile Storage Containers

Offer secure rental portable storage to one of your delivery local location. Cheaper price rate on metal storage unit for sell 10, 20, 40, containers. Offer certified sea container with modifications. Cargo worthy and certified shipping containers
Buy order a intermodal used metal containercontainer equipment. Mobile freight storage units needed for hire ISO container commericial conex box for purchase for lease sale metal bins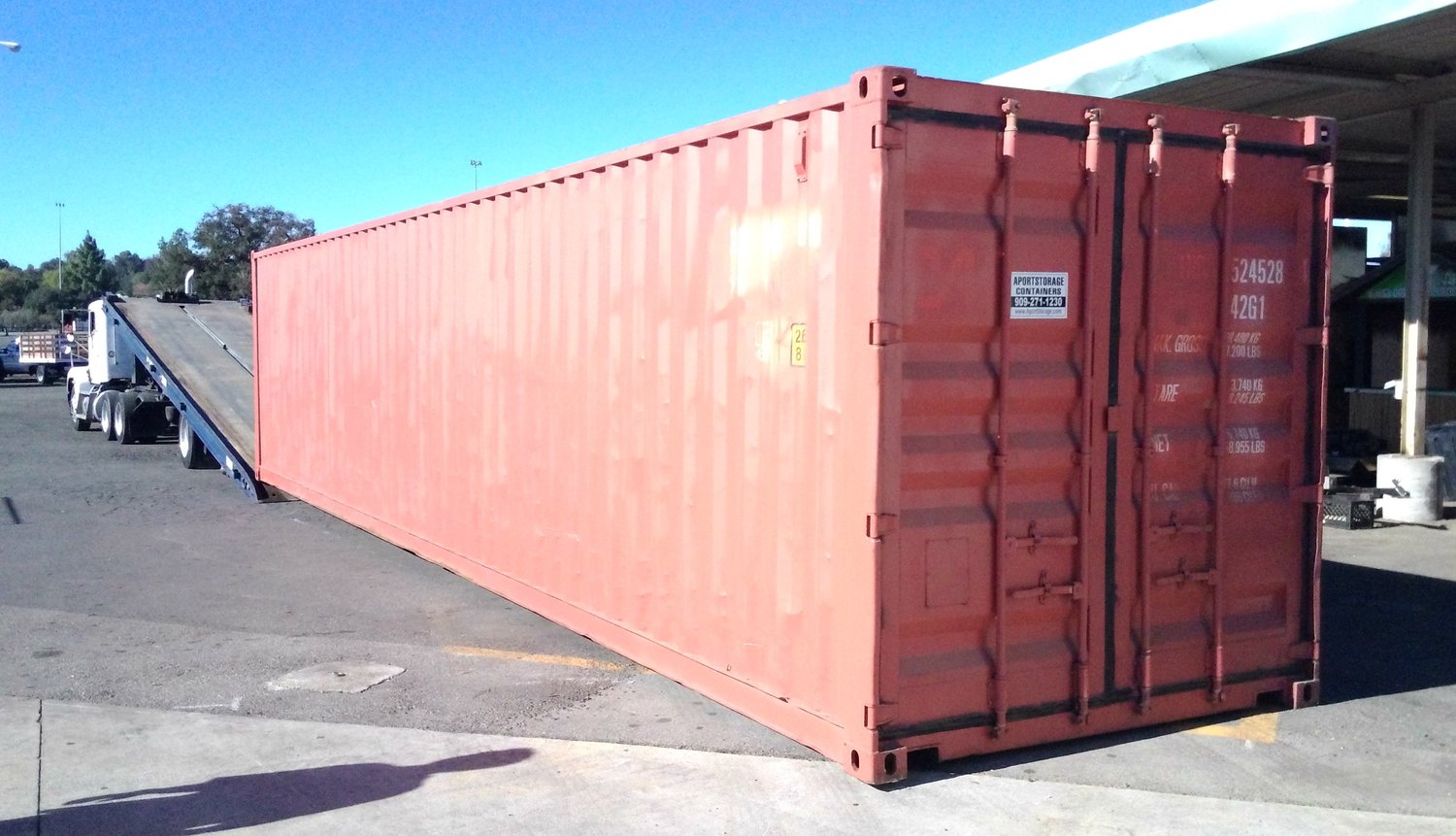 We provide shipping containers and portable storage with safety of sercurity lock box is protecting.
The best 14 gauge cargo containers and portable units product equipments is for residentail and business.
Need moving any size used shipping storage containers for rent.
Aportstorage Containers is family owned and operated business has more than 24 years experience in the portable storage industry.