SECURE SHIPPING CONTAINERS FOR RENT AND SALE SOLUTIONS
Aportstorage Instant Quote for Storage? Call us at:
Great Benefits 24 hours access container and you can own the storage container
Buy or Rent a Containers at Aportstorage®
Order 10' 20' 40' new and used shipping container
Moving storage container for business as well as residential throughout many cities in southern California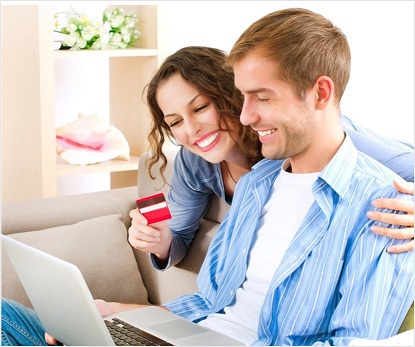 Shipping Container Size Option Purchase or Rentals
Secure - No Leaks Guaranteed Used Containers
Moving Shipping Containers On site and Offsite
APORTSTORAGE® OFFER BUSINESSES WITH SECURE PORTABLE STORAGE SOLUTIONS
Storage Containers Size Dimensions
10' - 8 wide, 8.5' high by 10' long shipping container double doors at one end
20' - 8 wide, 8.5' high by 20' long shipping container double doors at one end
40' - 8 wide, 8.5' high by 40' long shipping container double doors at one end
$50.00 Off Purchase Orders
Low Cost Used Steel Storage Container
Schedule a Fast Delivery / Pickup
Portable Storage Containers
Why Choose Aportstorage® Containers
Aportstorage® is a trusted brand was established in 1993.
Our difference, best do it yourself equipment portable containers solution available for rent and sale.
We specializing in new and used portable container for sale to be delivered right to your doors.
Best price affordable storage containers will be secure clean watertight portable storage units for purchase.
Aportstorage sale containers in Long Beach California
Residential portable storage for sale and rentals
Purchase shipping containers, may be less expensive than storage facilities.
Offer services, whether you're looking to moving a containers
We can deliver your portable storage containers to your location in southern, California
If you're on a tight budget but still in market for a shipping container to buy.
New and used cargo container for purchase lease
Lowest cost containers is to buy Aportstorage in Los Angeles, California
One stop pricing shipping container inventory to choose
Guaranteed find what you're looking for pricing for supplier intermodal conex container
Aportstorage containers offer the safety and security you need protecting valuable.